Who I Help - How I Help
I'm Mark J. Cappone and I help public service leaders and their teams level up and perform at higher levels.

I also help those who are facing a career or life change and feeling stuck, as well as those experiencing military to civilian transition uncertainty.
WHAT I DO - HOW I DO IT
Executive and Leadership Coaching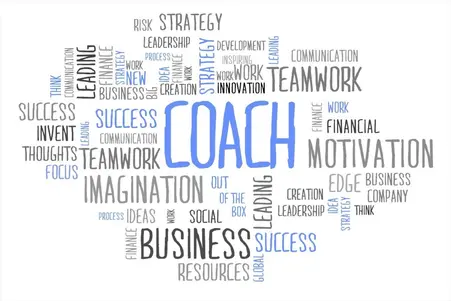 All leaders face moments when the talents and capacities that made them successful in the past are no longer adequate..."what got you here, won't get your there" moments. Taking on a new or more senior role, managing a new initiative and leading change in the organization all require growth in new directions. Often this calls for both new skills and new ways of thinking. I can help you along this journey as your coach and thought partner.

I carry on the legacy of my grandfather, J. Allen Phillippi, combining nearly 30 years of senior military and executive leadership experience with the power of a science-backed suite of self-assessment tools and other proven leadership development approaches to coach leaders and teams to new levels of performance. My commitment is to bridge the gap between who leaders are with who they want to be, as well as deliver meaningful results by improving performance on teams and in organizations.
Training and Development

I'm also here to help teams as well as individuals, providing leadership training and development to newly-formed and high-performing teams alike. I will listen carefully to understand the leadership training and developmental needs of your specific organization, and tailor my approach to deliver deliver lasting results.